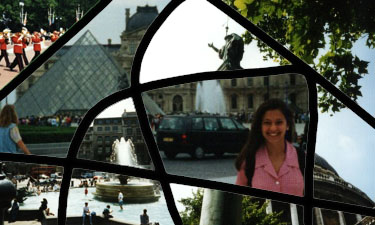 Photography in Communication
D A C H A U
---


Welcome?


---


In Retrospect: The place is a solemn place. Sombre. The sky is usually gray though the sun shines through later in the day, like Berkeley. Then it clouds up again, like Berkeley.



[ Newark | Dachau | Pompeii | St. Paul's ]
Other Photos
---
Last Updated: 7/27/97
All texts and images heavily copyrighted by Kenneth Ott.